Portraiture
Amazing Art for you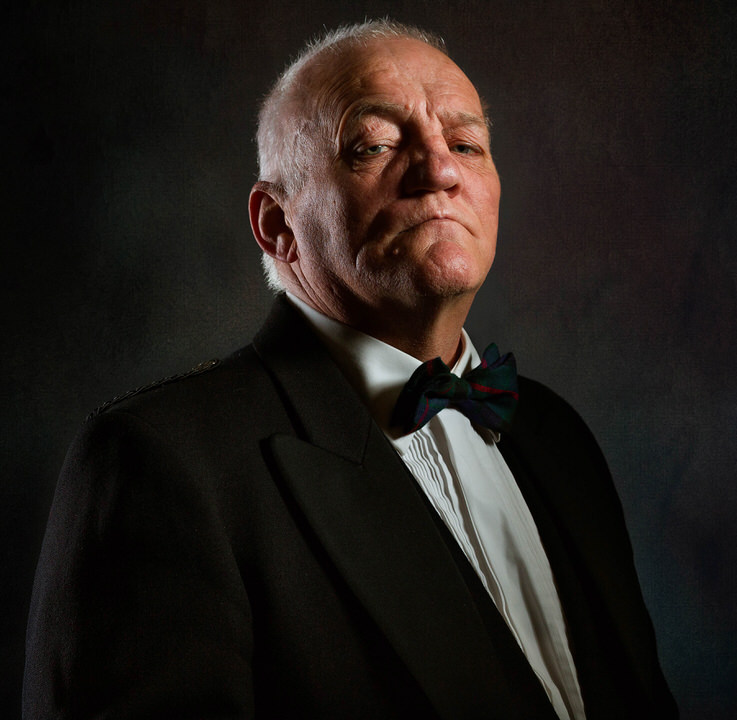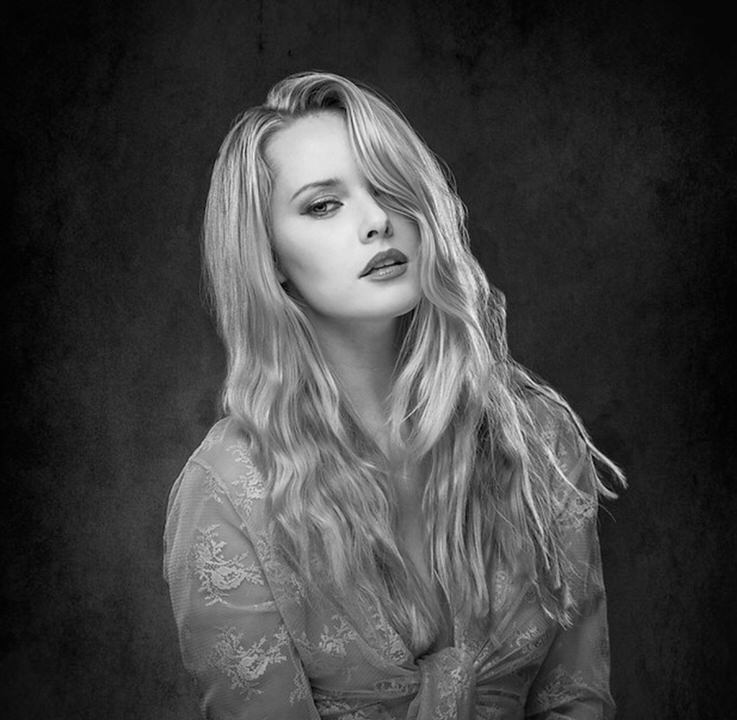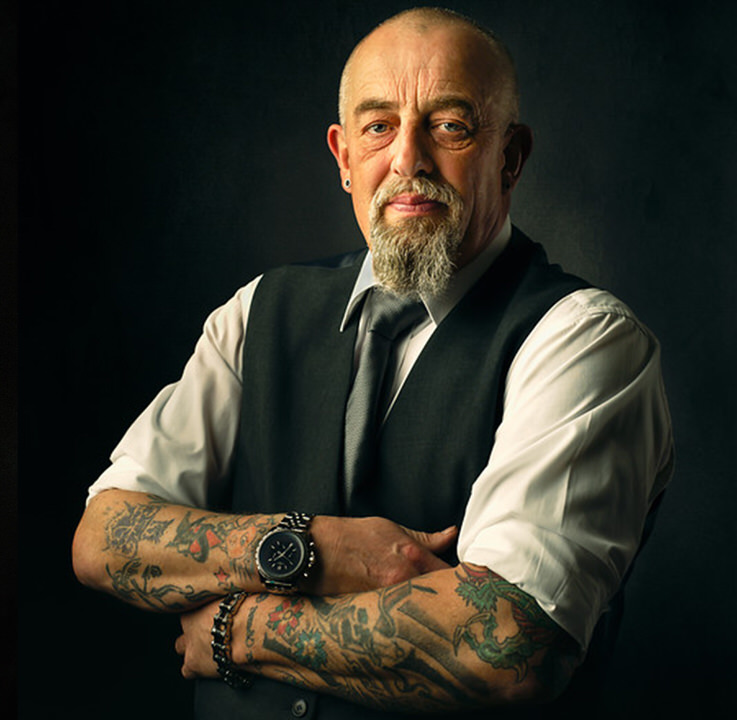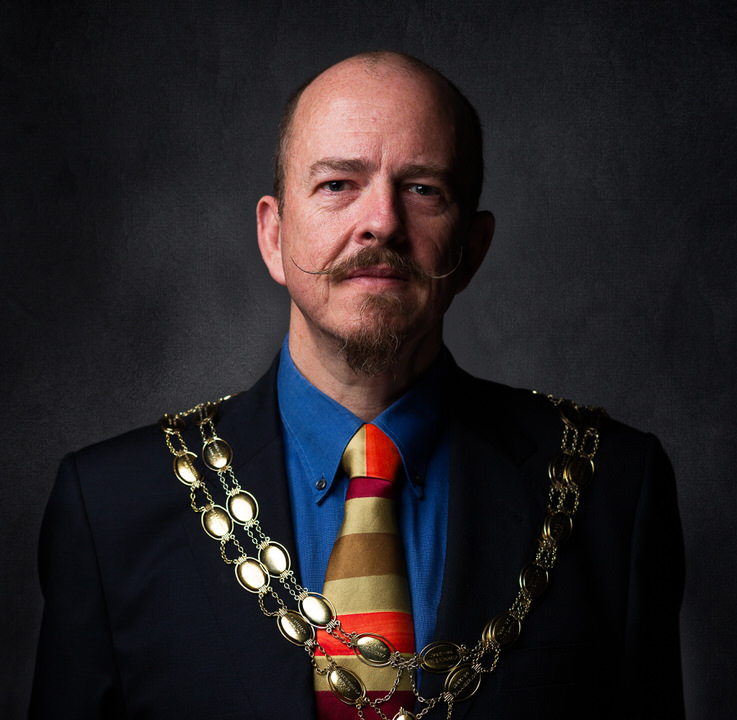 Let me capture your personality
Creating beautiful portrait photography is a subtle art: a balance of artistry, technique and mostly a sense of humour!
One of the lovely things we hear repeatedly from our clients, is just how relaxed they feel during a portrait session, despite how they may have felt initially about being in front of the camera! ( I know it can be scary, but its really a lot of fun )
If you're ever around Iain you will find he is so easy to get on with and when he's working, you'll have noticed he's almost always laughing, and that is infectious! It comes across in the photography too: our images are full of life and character!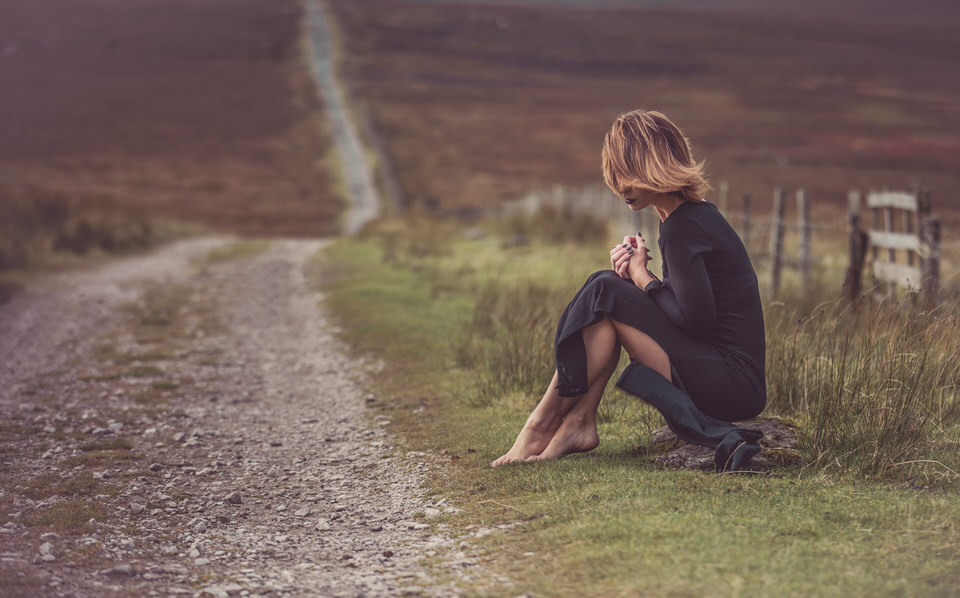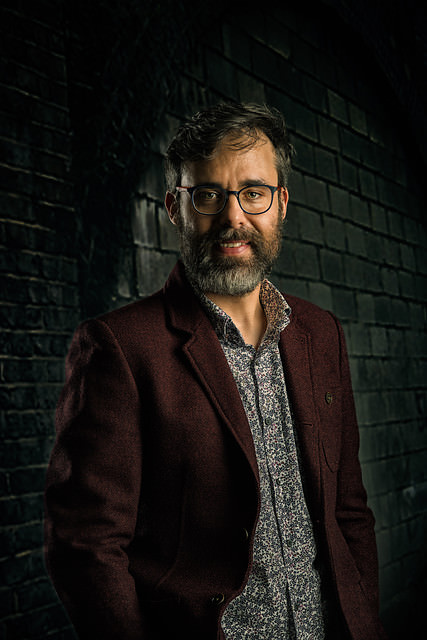 Portrait Session
Prices Start from
Iain Poole Photography are award winning portrait photographers based in Hornsea, East Yorkshire,  both Iain and Michelle absolutely love dealing with people! We both love capturing individuals and their very unique character and spirit in very a natural way.

Those unique expressions and features that define an individual's character are so quick to capture, but what we will capture will last a lifetime.

Either in our photography studio or on location, we love taking photographs.

Each Shoot comes with the following:

All Images will be professionally edited in House.

All images hosted in an online Gallery.