Cosplay
Embrace you inner Hero , or Villian
I believe that cosplay is an art form to be celebrated. I truly believe that epic cosplays are about bringing your favourite fantasy characters to life and, through the latest mediums like digital photography and videography, sharing that with the world.
And I love making that happen, I have been fortunate to work with some amazing artists and created some amazing images, some which are showcased on this page.
If you are interested in bringing your Creation to life, drop me a line and lets discuss your requirements.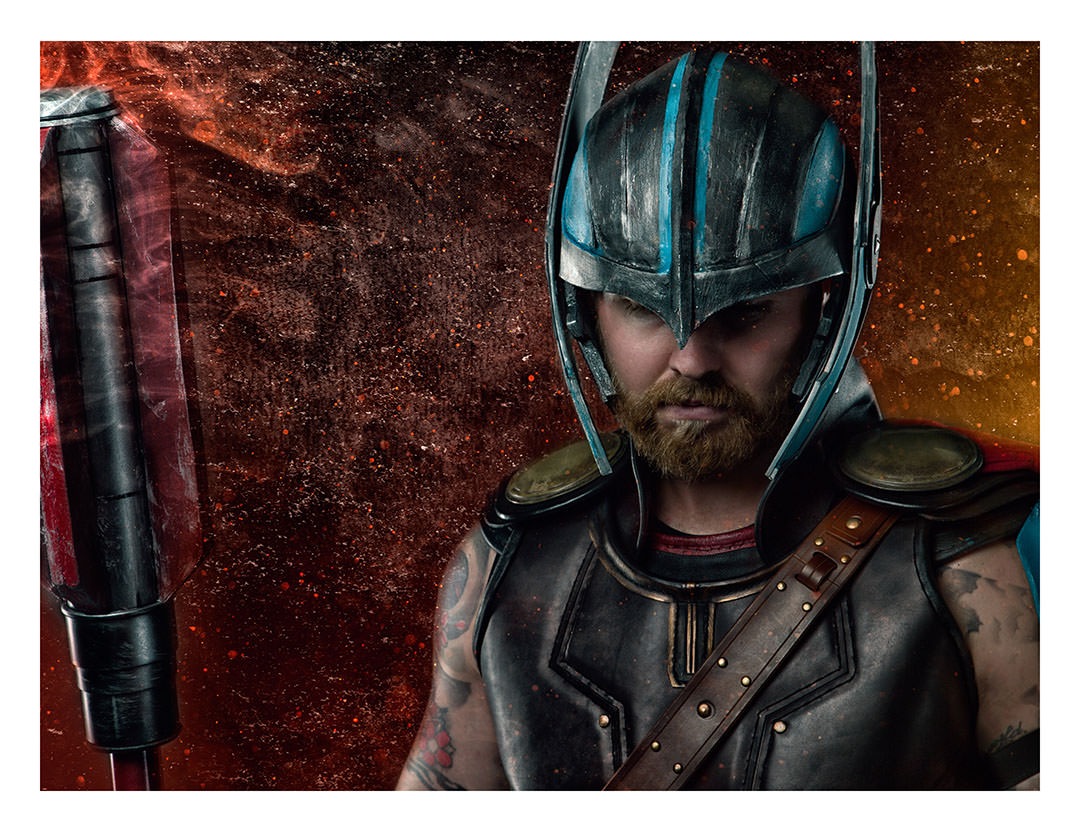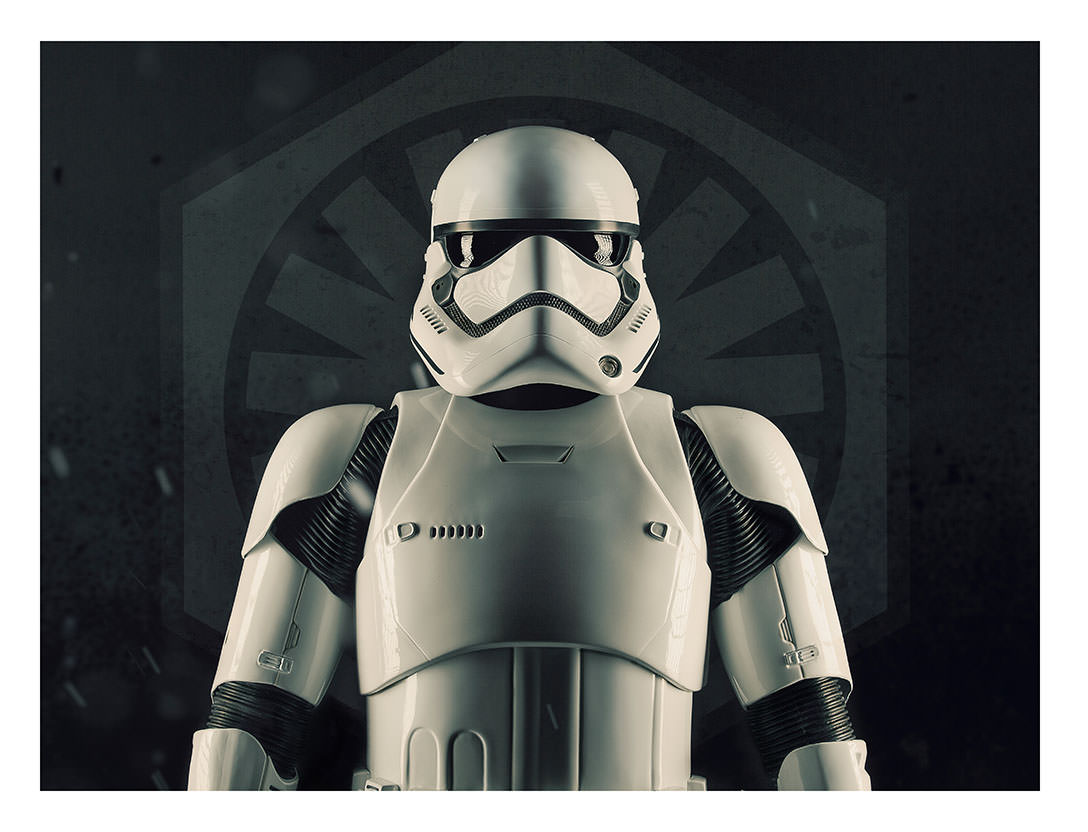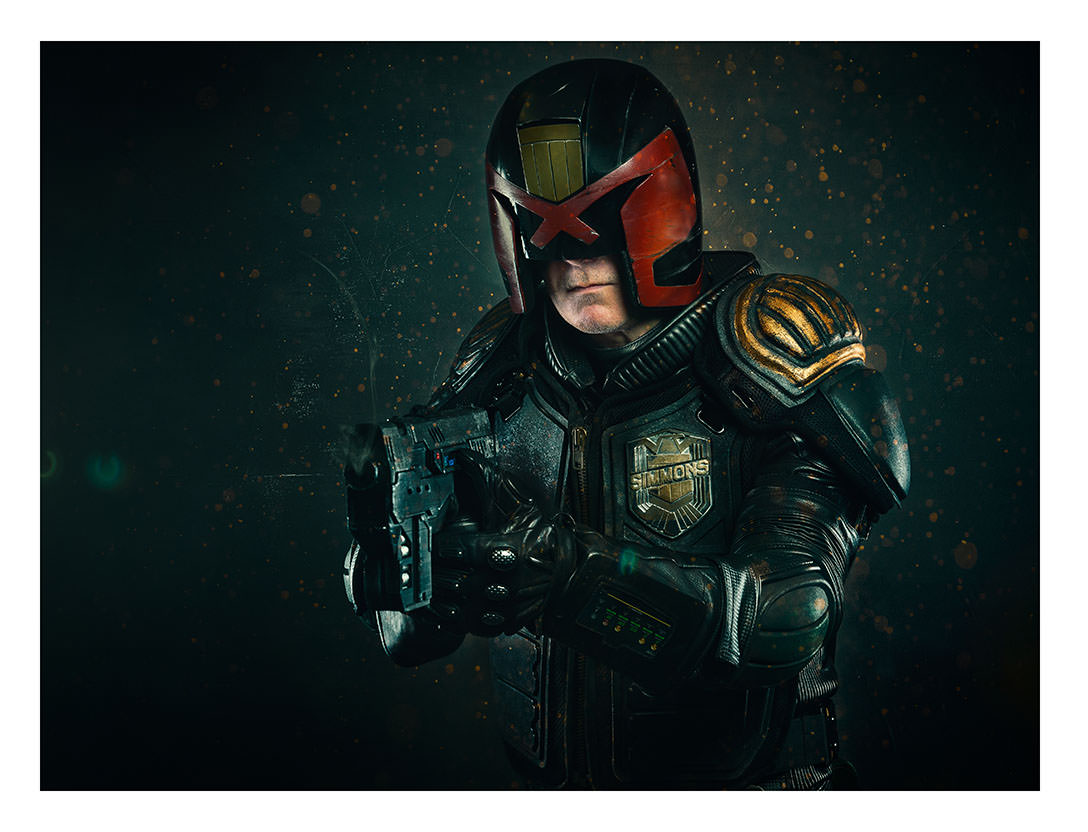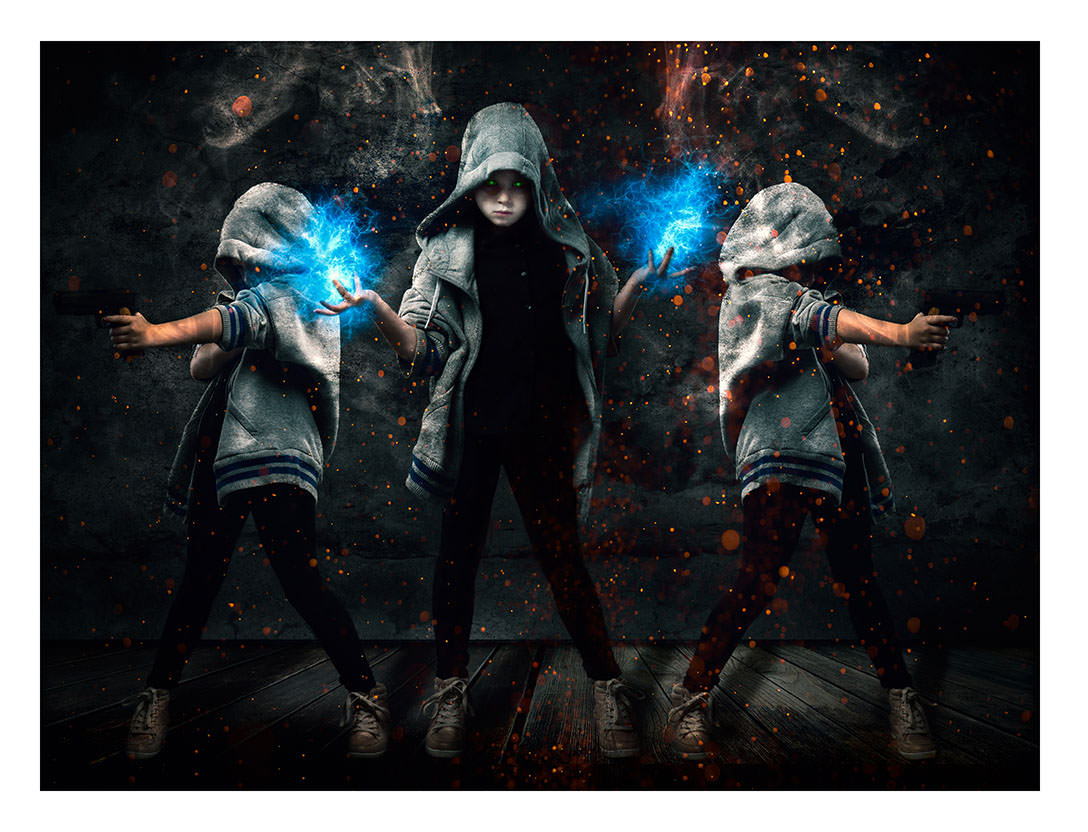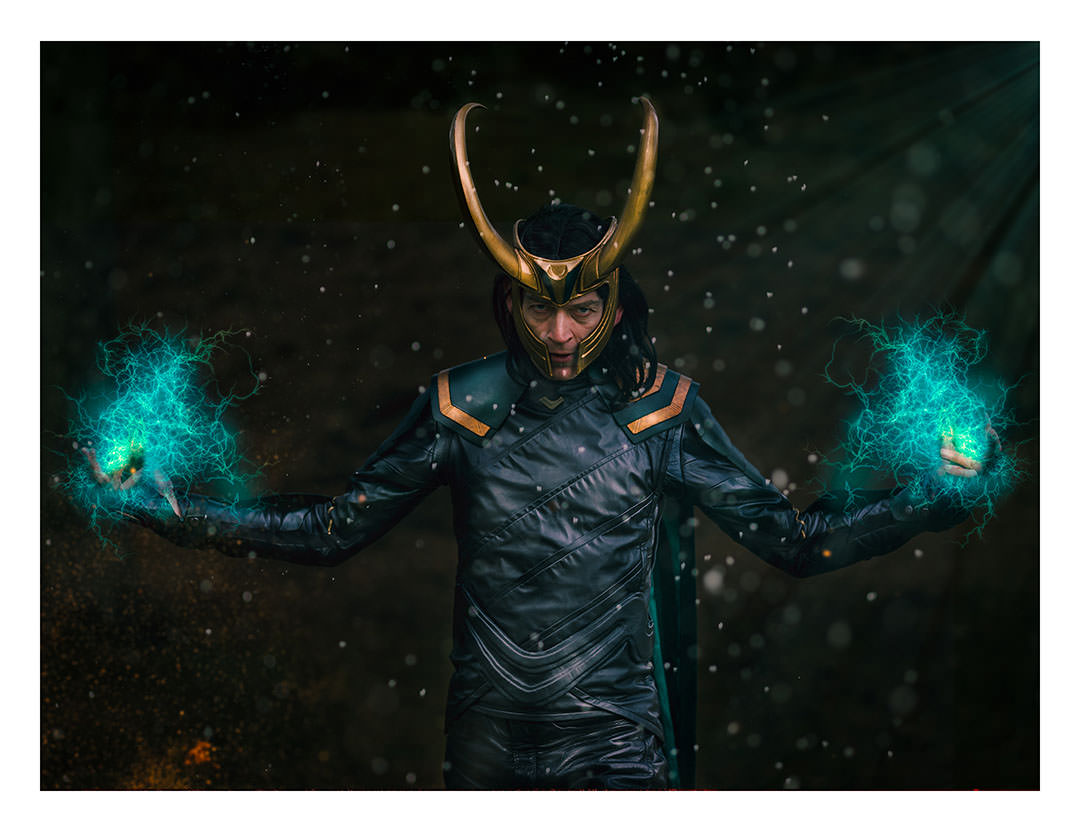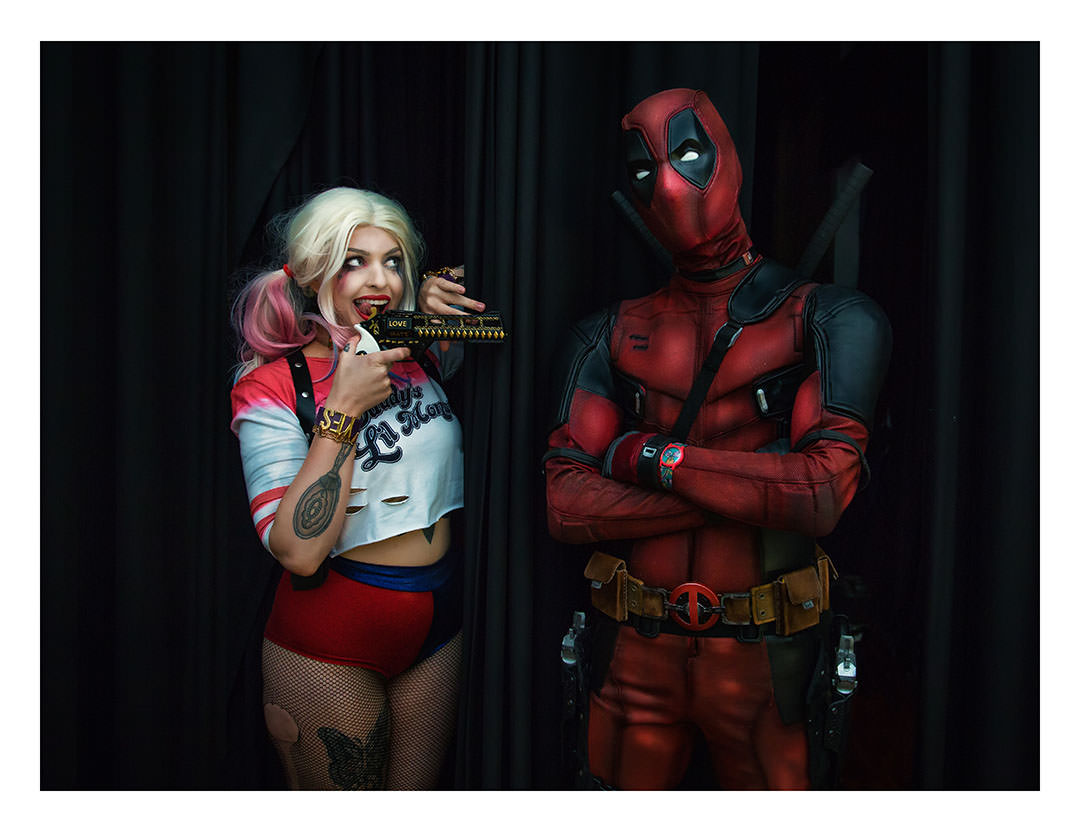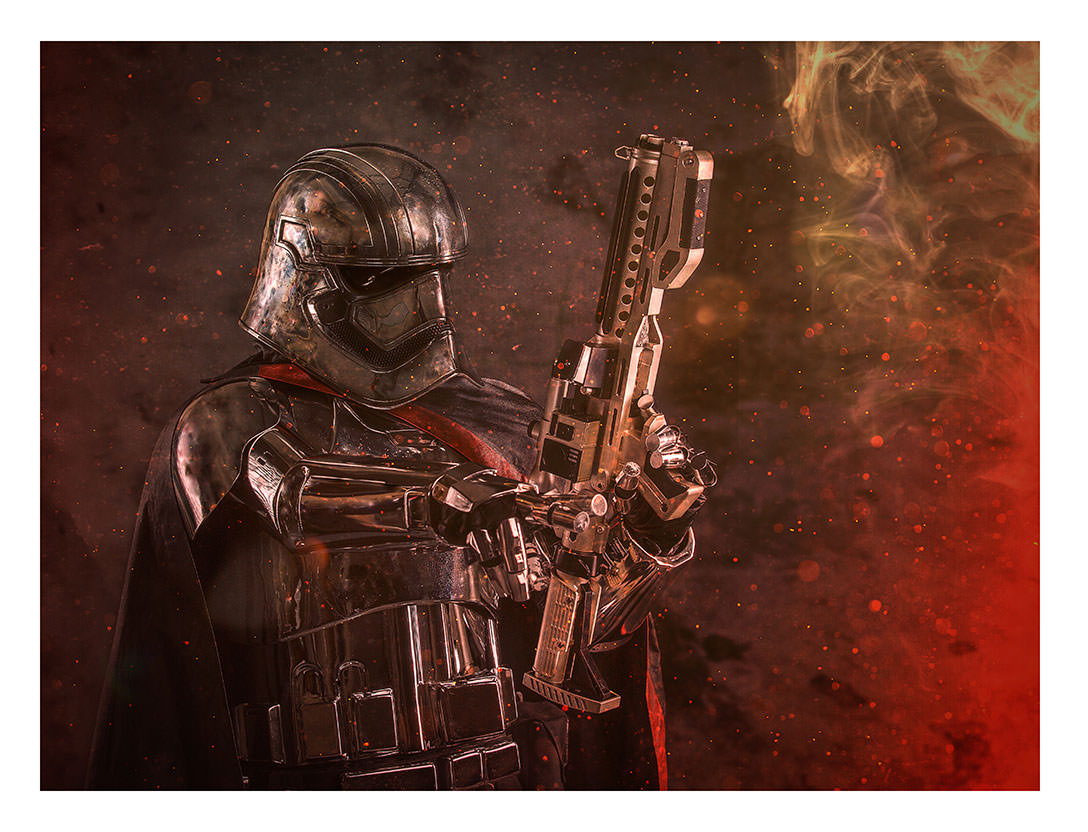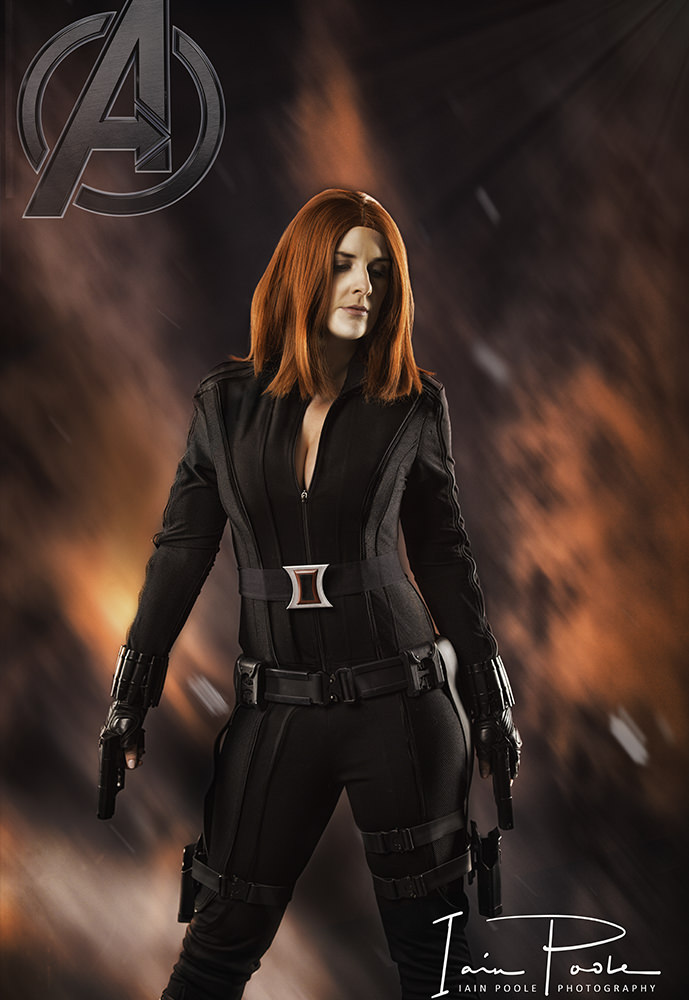 Cosplay Studio Sitting
Includes two images , One basic and One Advanced
Each shoot is so different and each artists wants to capture a different part of their character.

Other Edits can be purchased for £25 per image

We can provide other Services which include :

Digital Retouching

Composite work

Advanced Photoshop work is £15 per hour