children PORTRAITURE
creating Amazing Art for your children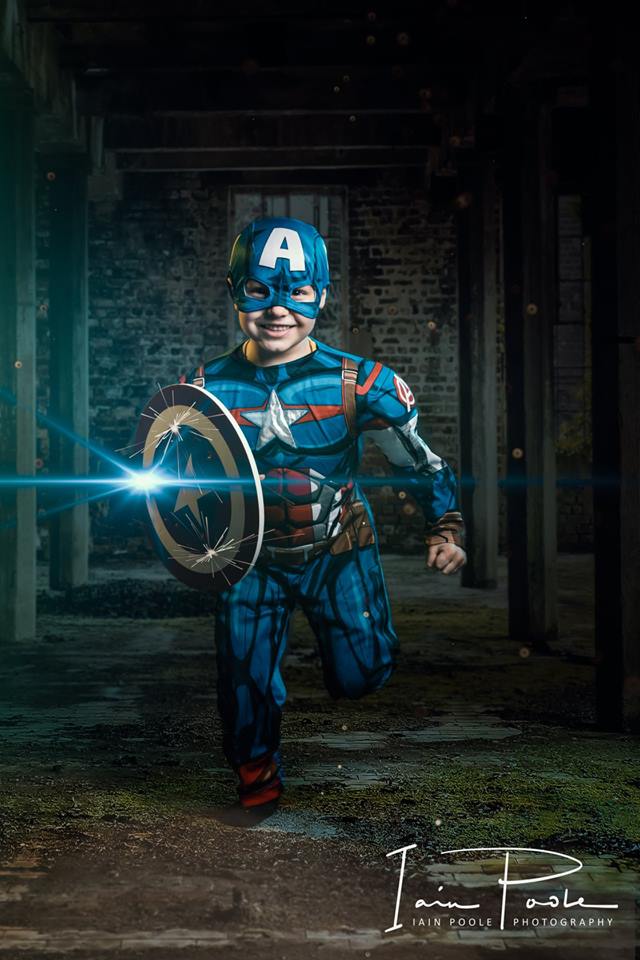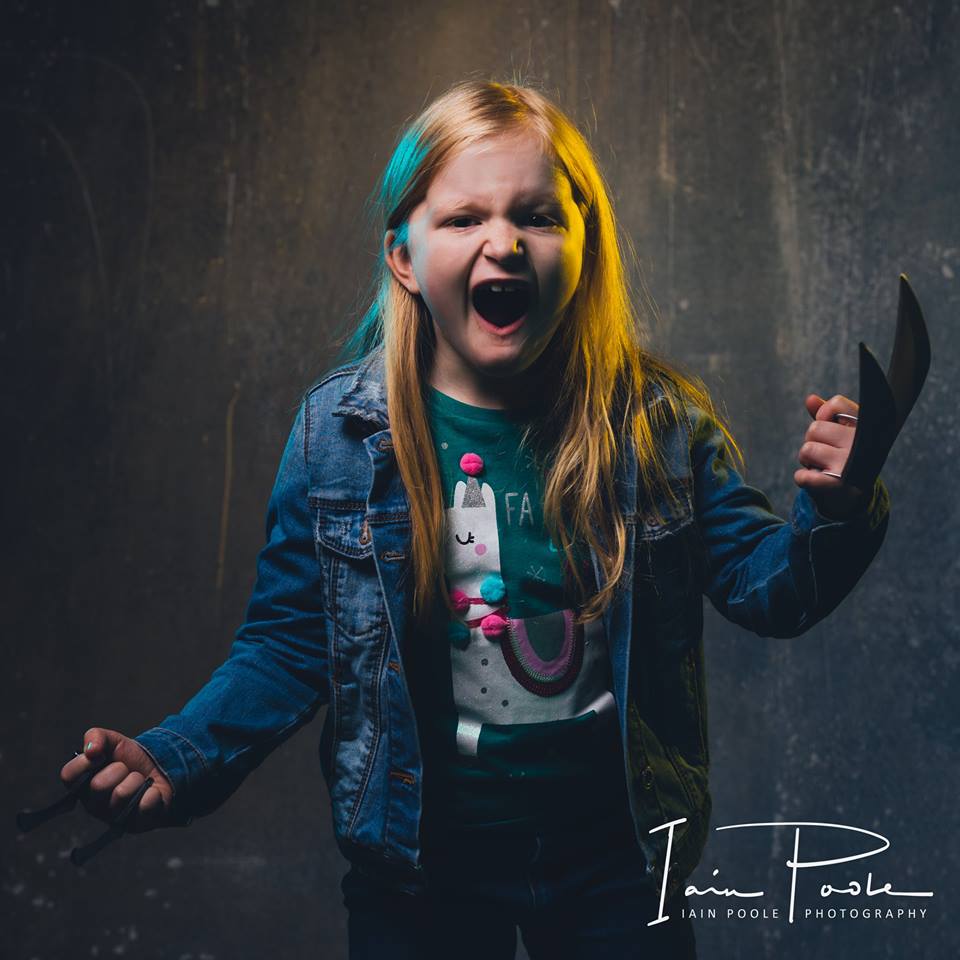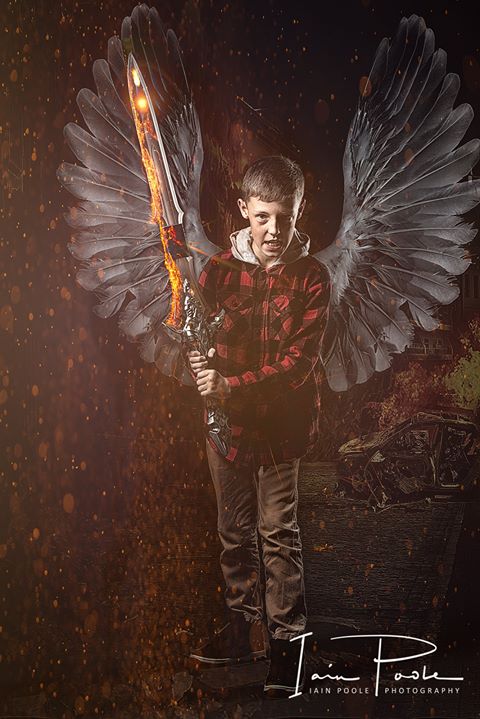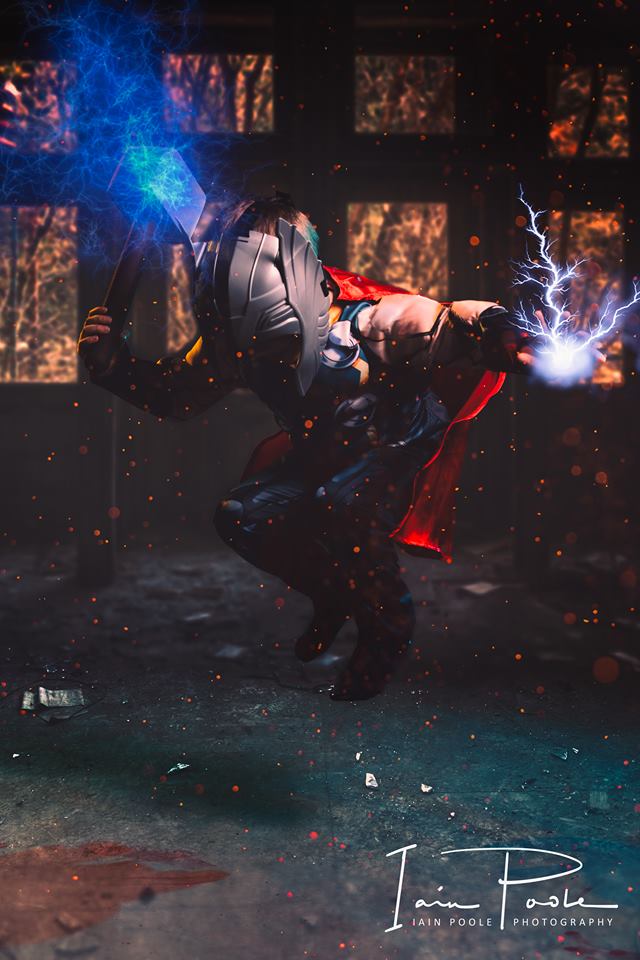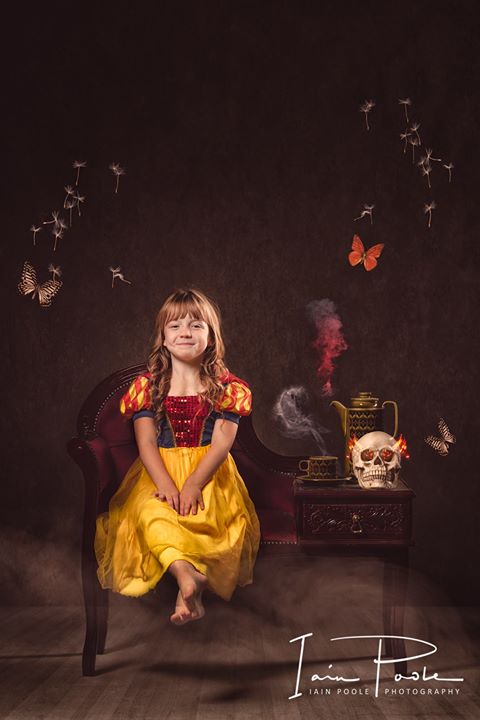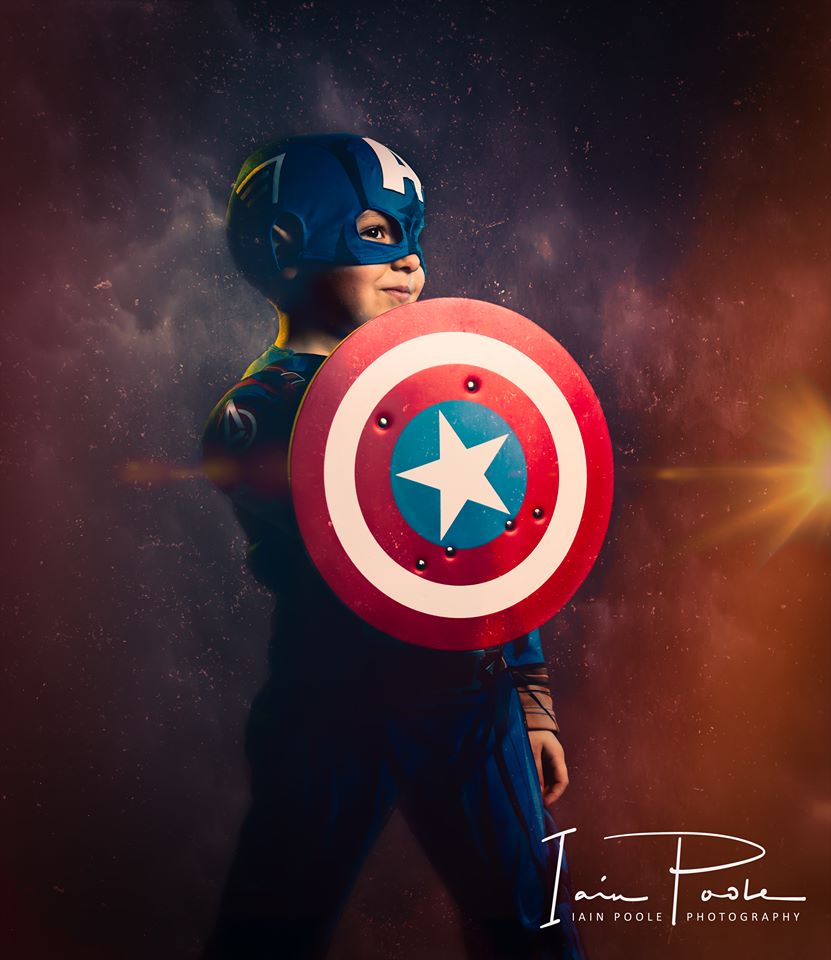 let's create something awesome
i think we can all agree standard school photo's are boring, and always feel forced.
Well its time to break the mold, with one of Iain's beposke children portrait session, each session is tailored  to your requirements and is edited by Iain, using his creative flair to create one of a kind master pieces which will look amazing in any space, and make amazing gifts that will last a lifetime.
If you're ever around Iain you will find he is so easy to get on with and when he's working, you'll have noticed he's always happy and in great spirits, and that is infectious! It comes across in the photography too: you will find our images are full of life and character!
So please get in touch we would love to hear from you today.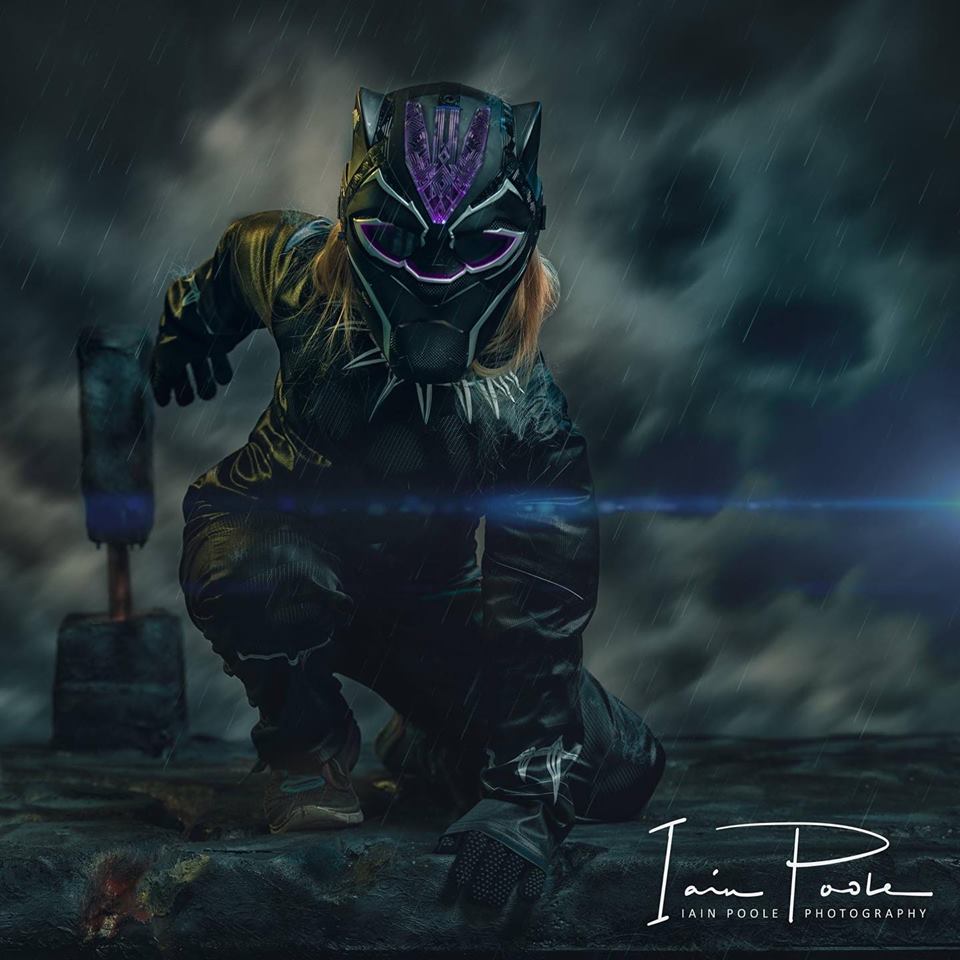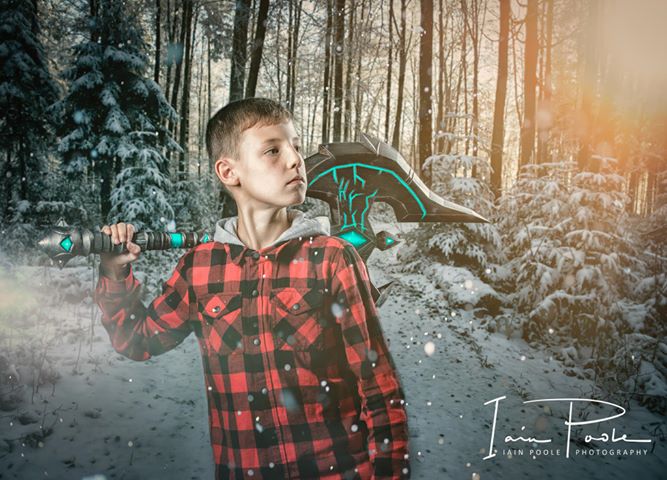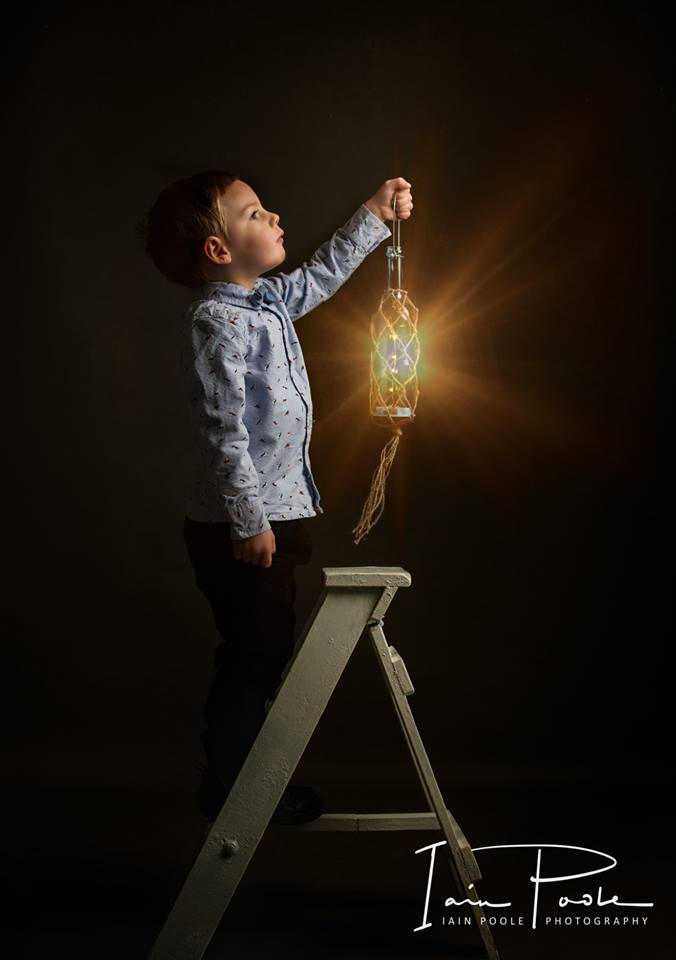 Children Portrait Session
Session cost which includes two digital edits - Files and Prints can be Purchased afterwards
Iain Poole Photography are award winning portrait photographers based in Hornsea, East Yorkshire,  Iain is well known for his Cosplay edit's and has a great way with Children, he can set your children at rest and bring the absolute best out of them

Iain will capture those unique expressions and features that define your child's character, and while been so quick to capture will last a lifetime.

Our service can either be in our photography studio or on location.

Contact us today for more information on this very popular service.

Each Shoot comes with the following:

two images will be professionally edited in House and hosted in an online Gallery.