FINE ART PET PORTRAITURE
creating Amazing Art with your beloved pets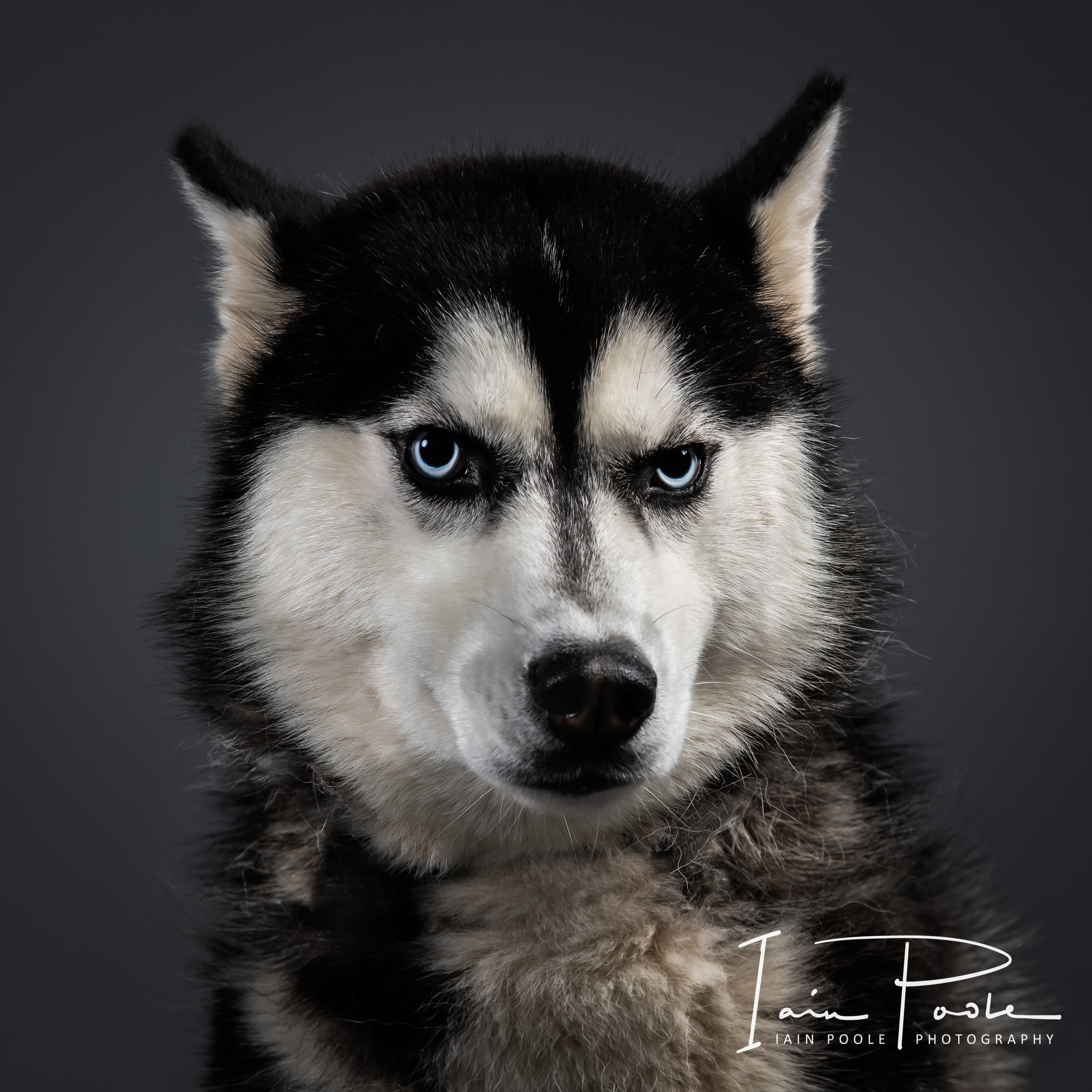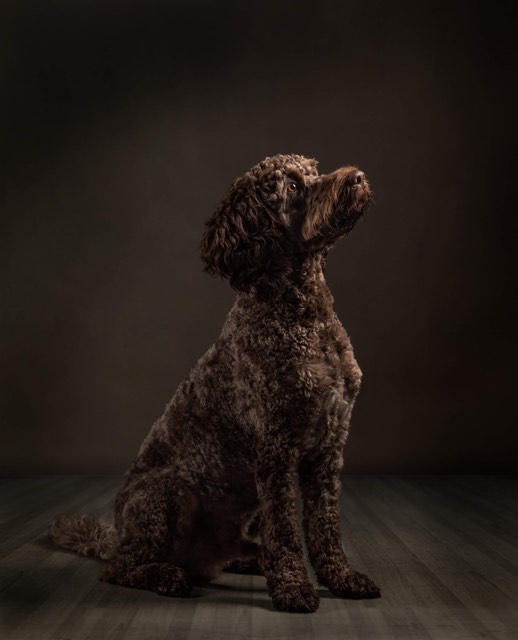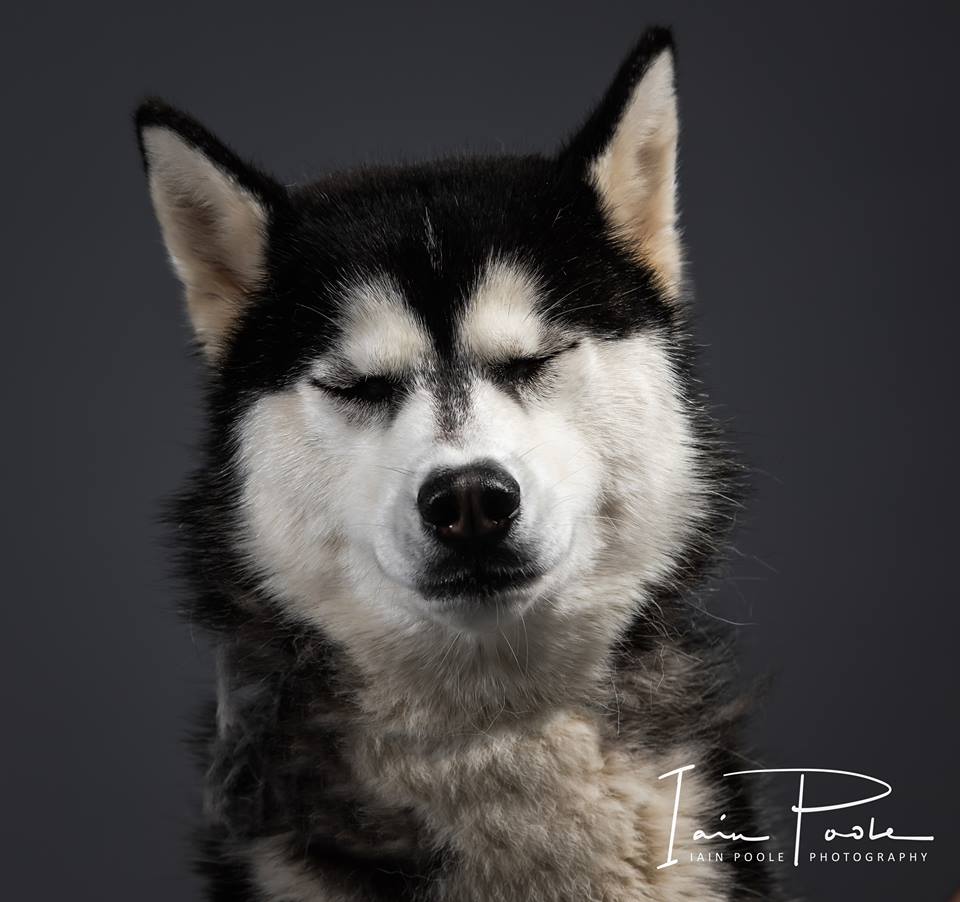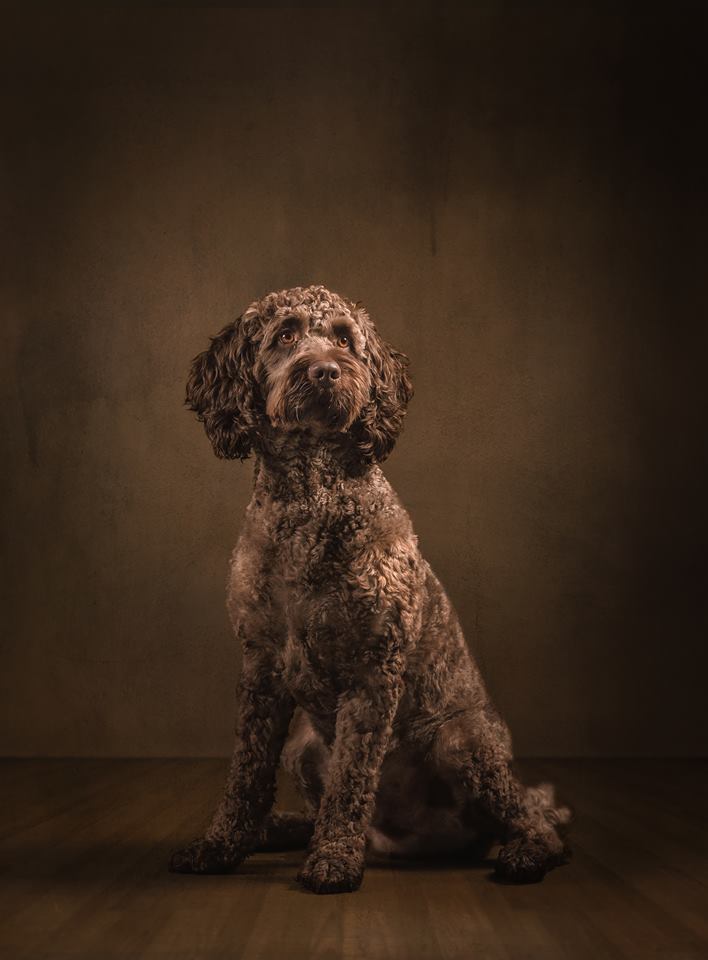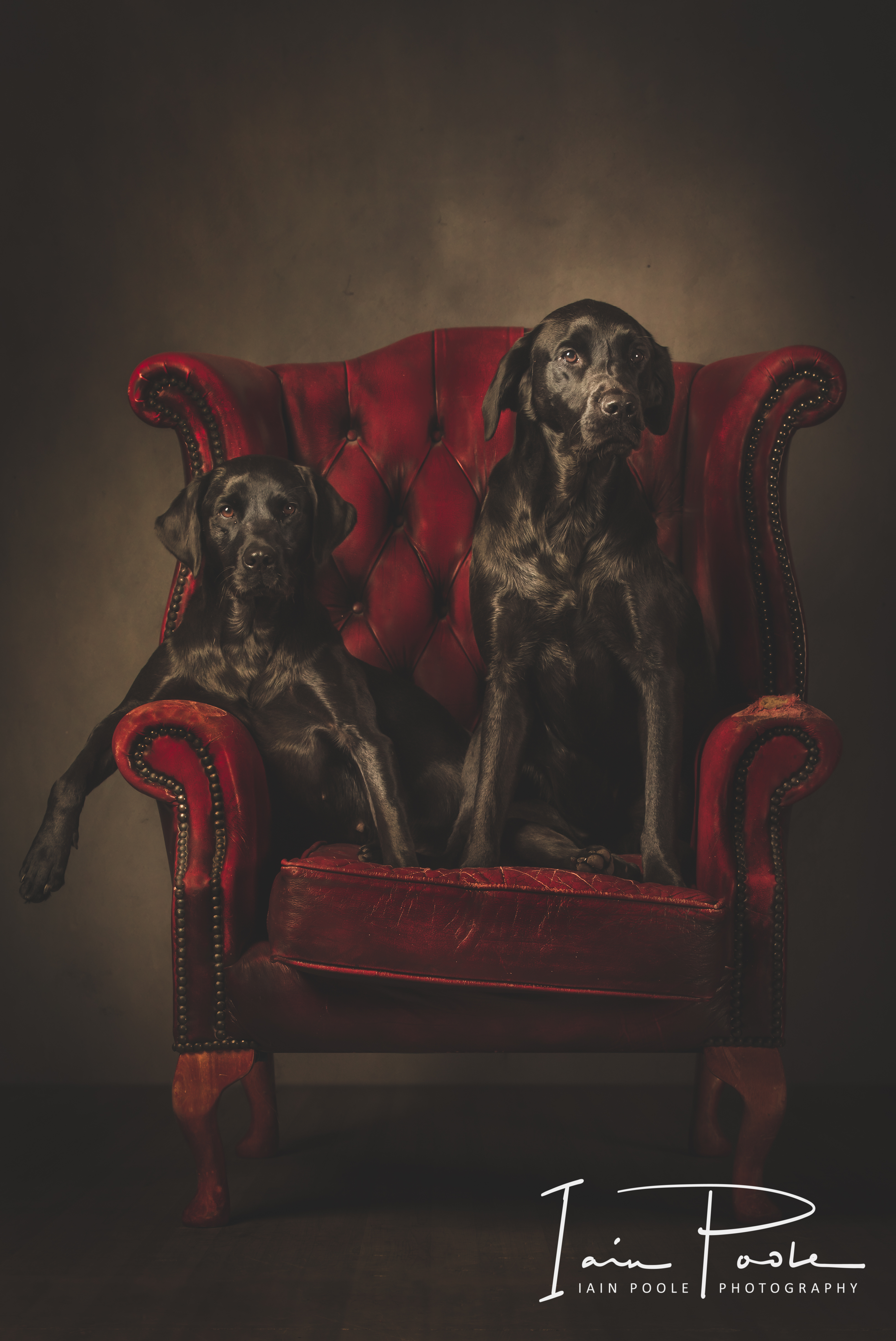 lets capture something awesome
Firstly, we don't rush, we work only when your pet is relaxed and will never push or force your pet to get results.
Iain has amazing patience when it comes to working with animals he will ensure that your Pet's session isn't rushed and we will get the most out of our time, helping you bringing out the best of your beloved pet.
So please get in touch we would love to hear from you today.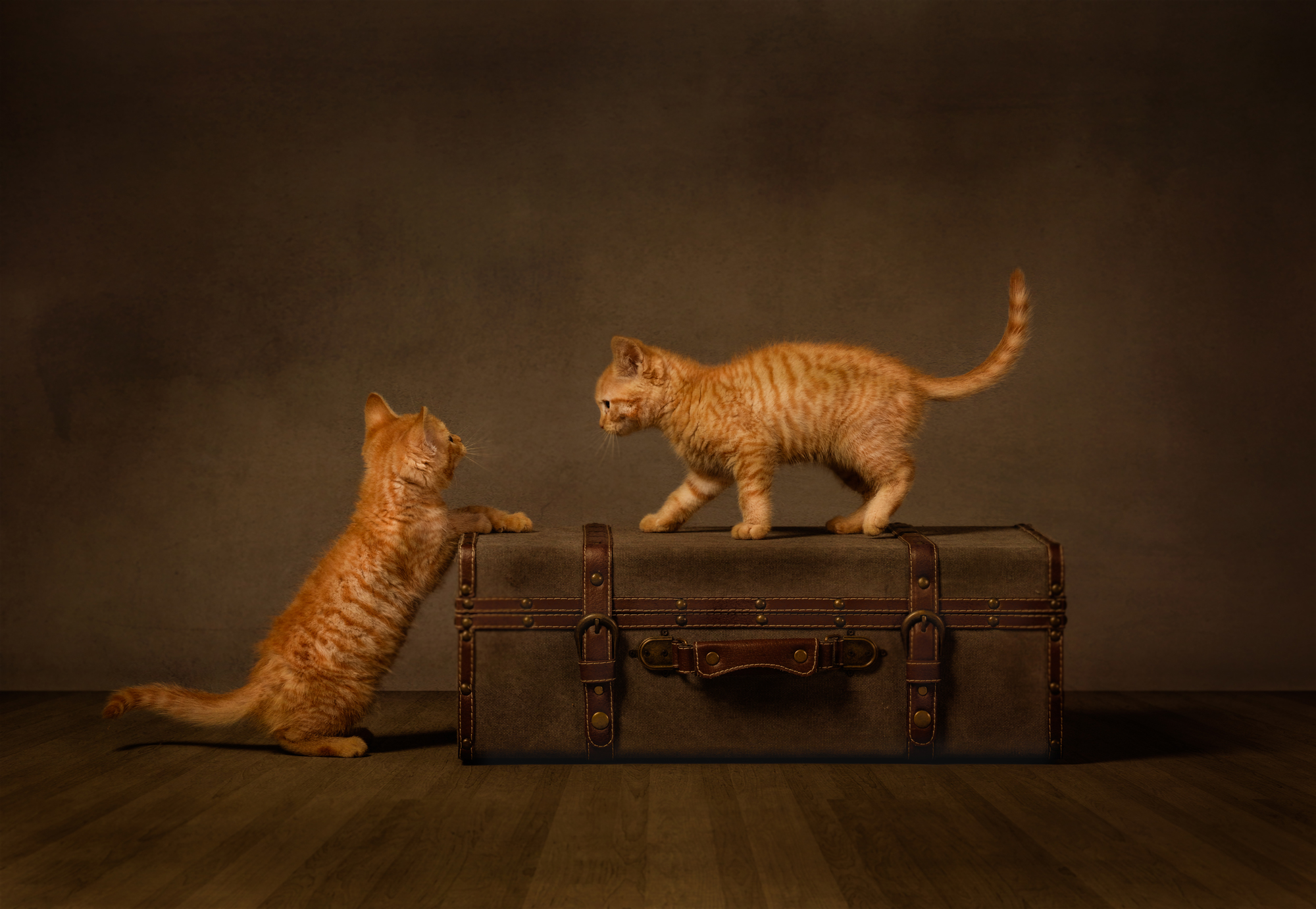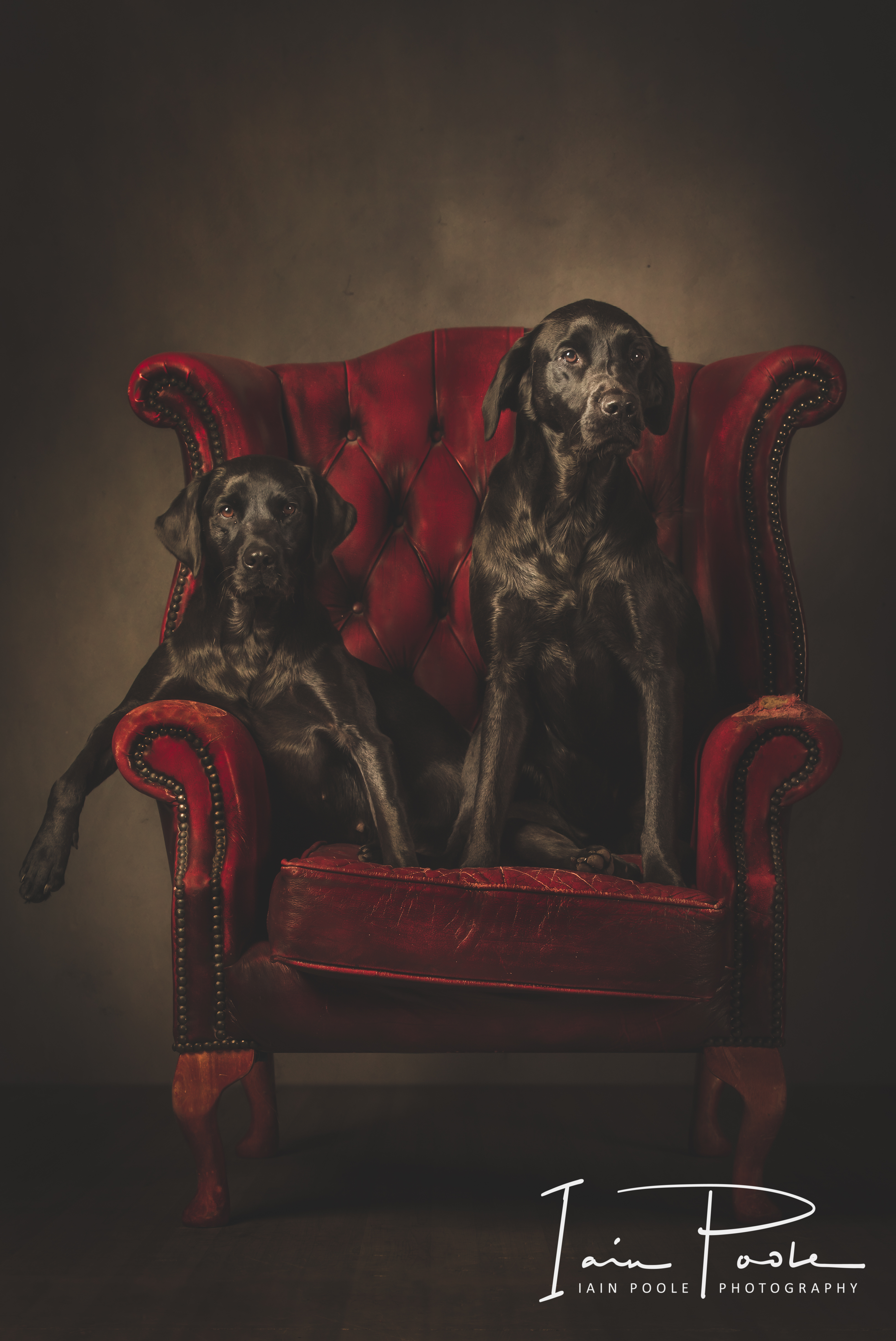 Fine Art Pet Portraiture
Session Cost
Iain Poole Photography are award winning portrait photographers based in Hornsea, East Yorkshire,  Iain is well known for his Portrait and Landscape work, we thought it was time to showcase some amzing images Iain has created over the years of some beloved pets.  Iain has a real talent to bring out their characters, which are as individual as the owners.

Iain's patience and eye for detail will capture those quirky expressions and features that define your pet's.

Our service can either be in our photography studio or on location.

Contact us today for more information on this very popular service.